Seminars
The methods taught in my seminar are both understandable and replicable. The seminar imparts practical methods for intuitive problem analysis and decision making to all attendees. It will enable each participant to make the right decision with much greater ease. Upon request, we can also address real-time problem situations attendees currently face.
Please choose from different modules to build the characteristic of your seminar: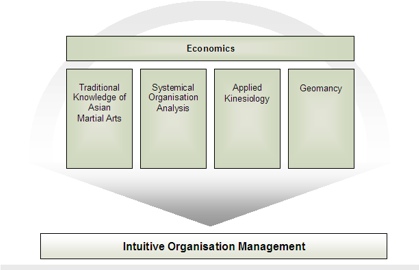 With different methods of instruction and media, holistic learning is realized. The main focus of the seminar is on communicating the techniques, especially the active implementation of the newly acquired knowledge. The attendees obtain a summary as lecture notes and, of course, we respond individually to the interests of the group.
More information coming soon.
Languages
The seminars are available in
English
and
German
.

DIPL. OEC. HEIKO KIESER

Study of business administration and economics at the University of Augs­burg.

Wide experience as project leader since 1991.

Systemic consul­tant of organisations including the areas Geomancy and Kinesiology, Aikido trainer.
Languages: English, German

Learn how ...
to make quick and reliable long sighted decisions even when the surrounding, outstanding para­meters are unclear.
to expanded your focus and to discover alternative solution and strategies.
to develop a good solution in apparently insolvable situations.
to find easily win-win solutions for the satisfaction of all parties .
to uncover a potential for conflict at an early stage and to trust your instincts.
to ascertain the negotiating position of the other parties.
to use geomantic phenomena for the increase of your own con­centration and power.



Flyer: Intuitive Methods